Liam's love of reading and writing started early in childhood, shortly after he learned his ABCs. As an adult, he attended Emerson College in Boston, where he received a degree in Writing, Literature, and Publishing. There he discovered his passion and talent for helping other writers improve their work. He's been working as an editor, journalist, and writer for the past seven years and is still loving every second of it. He is based in Sydney, Australia.
After mastering The Cat in the Hat at the tender age of three, Leah fell in love with the intricacies of language. Since graduating from Skidmore College, she has worked in a variety of industries as a proofreader, editor, and project manager. A member of the Northwest Independent Editors Guild, Leah has boundless energy for creative writing and is thrilled to share her passion for perfecting prose with Invisible Ink's authors. Leah is based in Seattle.
Samantha has been fine-tuning and manipulating language since she was just a young pup. Having learned to read as a toddler, her romance with the written word began early and stayed with her as she navigated her way through an English: Creative Writing program at Lesley College. She has taken her eye for detail and nit-picky comma obsession to new levels as a writer and editor for various online blogs and news publications and continues to wage wars on grammar, structure, and continuity in journalism and fiction alike. Sam lives in Boston.
The first book Anne ever read aloud was Are You My Mother?, and her childhood closet is still overflowing with books made of stapled construction paper and illustrated with markers. She graduated with a Bachelor of Arts in English and Film & Media Studies from Gustavus Adolphus College and has worked as an editor for newspapers, magazines, friends, and family for over six years. She prides herself on working closely with authors to make their work the best that it can possibly be. Anne is based in Texas.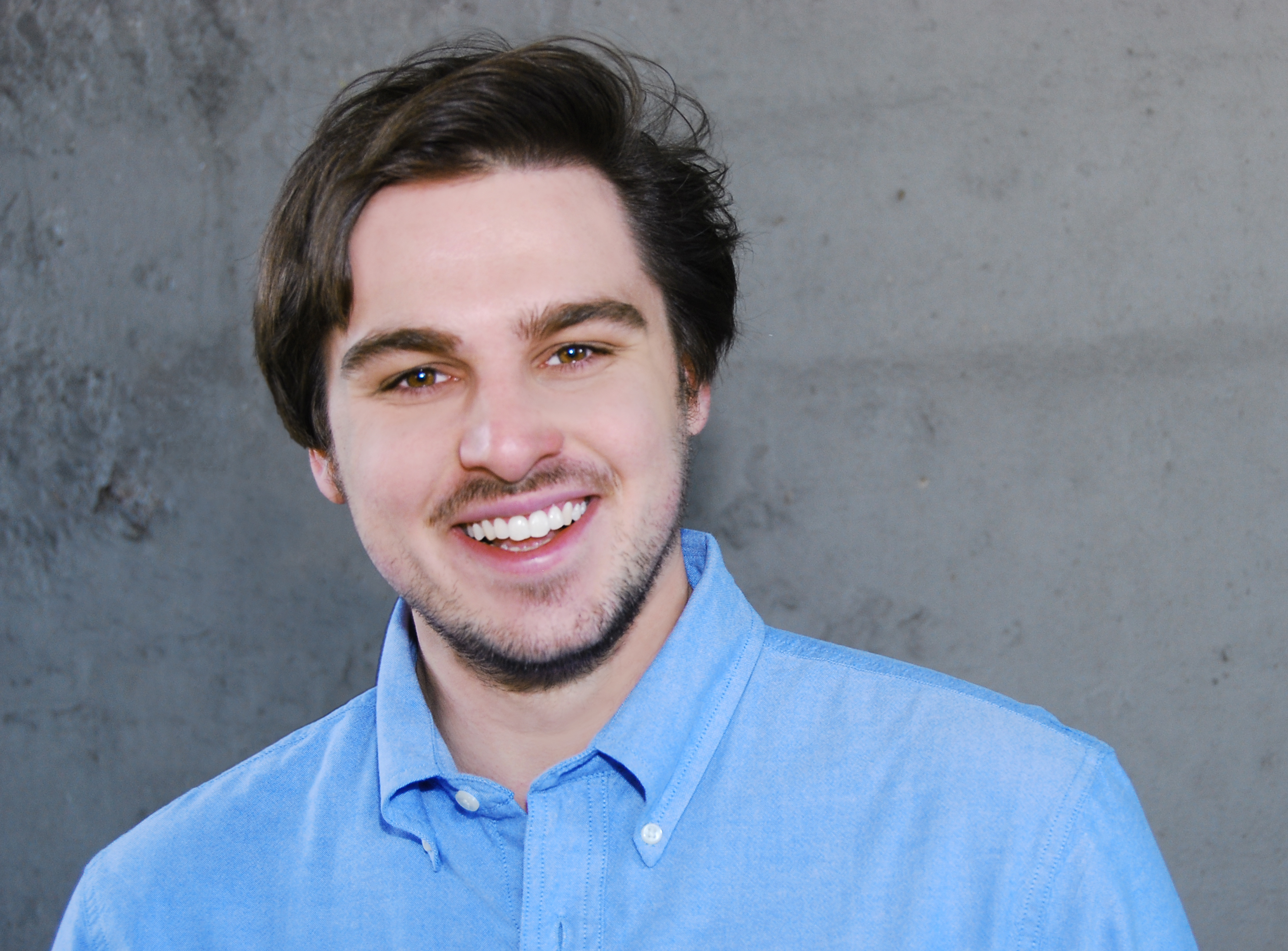 Michael Manahan – Michael@InvisibleInkEditing.com
Associate Editor

Michael ghostwrites blogs and manages those who do the same. He holds two degrees: a bachelor's in English and Creative Writing from Lesley College and a master's in Journalism from Harvard University. Michael reads, writes, edits and occasionally sleeps in an apartment outside Boston.